I love etsy. Possibly a little too much. But I think it's important to support independent businesses and you can find some wonderfully unique items on there, so I don't feel too guilty about it. Here are my three favourite finds this month: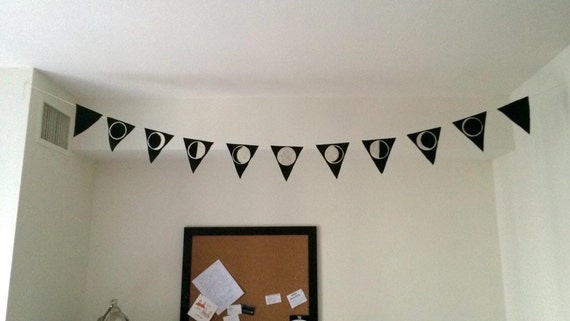 Recently I've become more and more interested in the moon. My favourite stone is moonstone (it's also one of my birthstones) and I've always been fascinated how it changes with the moon cycle, in turn this has turned into an appreciation of the moon cycle itself. This is why I
need
this banner in my life, it's perfect.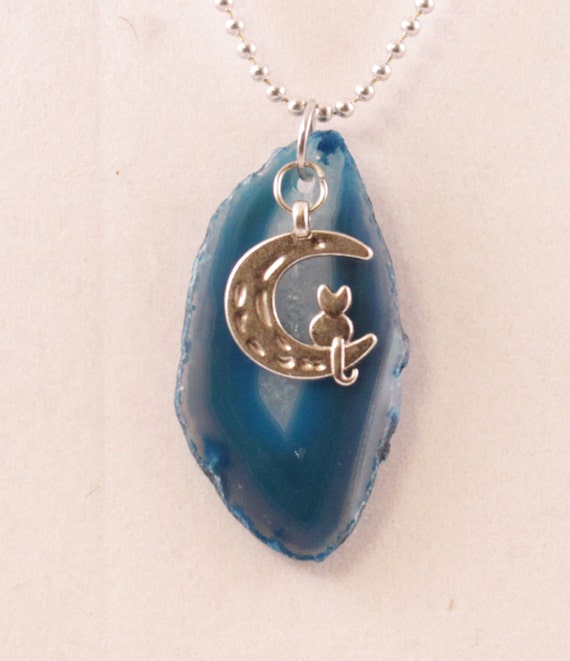 I got it into my head that I wanted a 'cat sat on the moon' necklace. Naturally I started searching etsy for something unusual. I found loads of necklaces I liked, and then I found this and fell head over heels. It's just beautiful, I love how the stone makes it look like the cat's sat looking out into a deep indigo sky.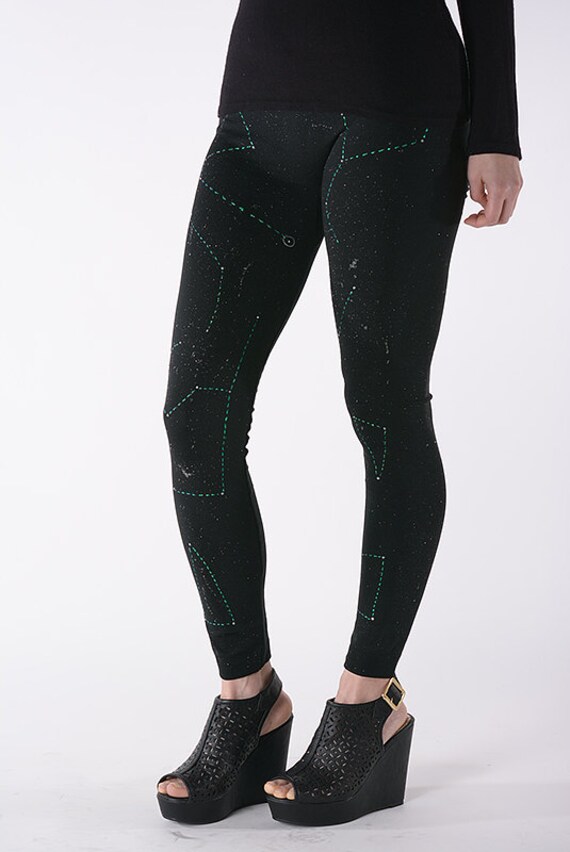 As you can tell, there's a bit of a 'space' theme emerging here. As well as my growing interest in the moon, I've also become more and more intrigued by stars and constellations. Then I came across these leggings, how amazing are they? They're fleece lined, so they'd be perfect to wear on a night sat watching the stars, and seeing as they glow in the dark you'd even be able to check them for reference!
Bryony :)