I realise it's a little early to be talking about Christmas, but I'm the kind of person that likes to be organised. I like to spread out the cost so I'm not skint come December and seeing as this year I'm planning on making as much as possible myself I need to get a move on or I'm going to spend all of December slaving away over presents.
Naturally the first place I turned to for inspiration was Pinterest, which has provided me with some excellent ideas for a little homemade goodie bag.
This is so easy! I love it. I'm thinking I'll ask everyone what their favourite hot drink is and how they take it, then I'll write their name and all the info on the mugs and maybe a few doodles. So simple yet really personal and lovely.
I love this idea. Again, really simple. Super Christmassy, plus it's always nice to have a scrub on hand with no nasty ingredients. There's also a recipe for a Peppermint Scrub on the same blog, so I may make some gingerbread and some peppermint.
Seeing as my family are all big drinkers (and most of them like whiskey) I really like the idea of making them some apple cinnamon whiskey. I don't even like whiskey but that sounds amazing to me. I'm planning on buying some mini milk bottles to present it in, it's going to be so cute!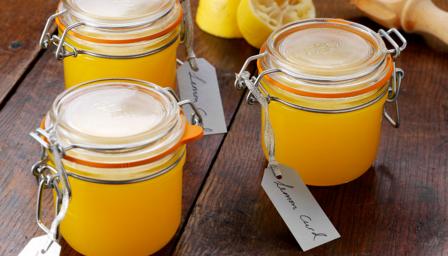 I love curds. I plan on re-cycling some miniature jam pots from work to package these up in, and baking some shortbread to dunk in. Sounds like heaven to me, hopefully my family will agree!
Are you hand making any Christmas gifts this year? I'd love to hear about it!
Bryony :)