My boyfriend's brother won loads of LUSH goodies recently and gave them all to their mum, she very kindly passed on some to me as she said she couldn't use it all, so I thought I'd review the products she gave me.
Sweetie Pie Shower Jelly & Turkish Delight Shower Smoothie
Out of the two, I much prefer Sweetie Pie. It smells AMAZING, it's a lovely combination of cherries, coconut, blackcurrants and bergamot. It's such a refreshing smell and I found it really woke me up in the mornings. The only downside to Sweetie Pie is that it's hard to hold on to while you're using it! Aside from that it's fantastic, it made my skin feel really soft and it seems like it'll last a long time, so well worth the £6+ price tag. I'll definitely be purchasing it again once it runs out. Turkish Delight I was less impressed by. I'm not a fan of the rose scent, it's too perfumed for my liking, and it didn't live up to its claims that it would leave my skin feeling soft all over. In fact I found my skin felt a little odd after using this. Perhaps it's just me, but I wasn't a fan.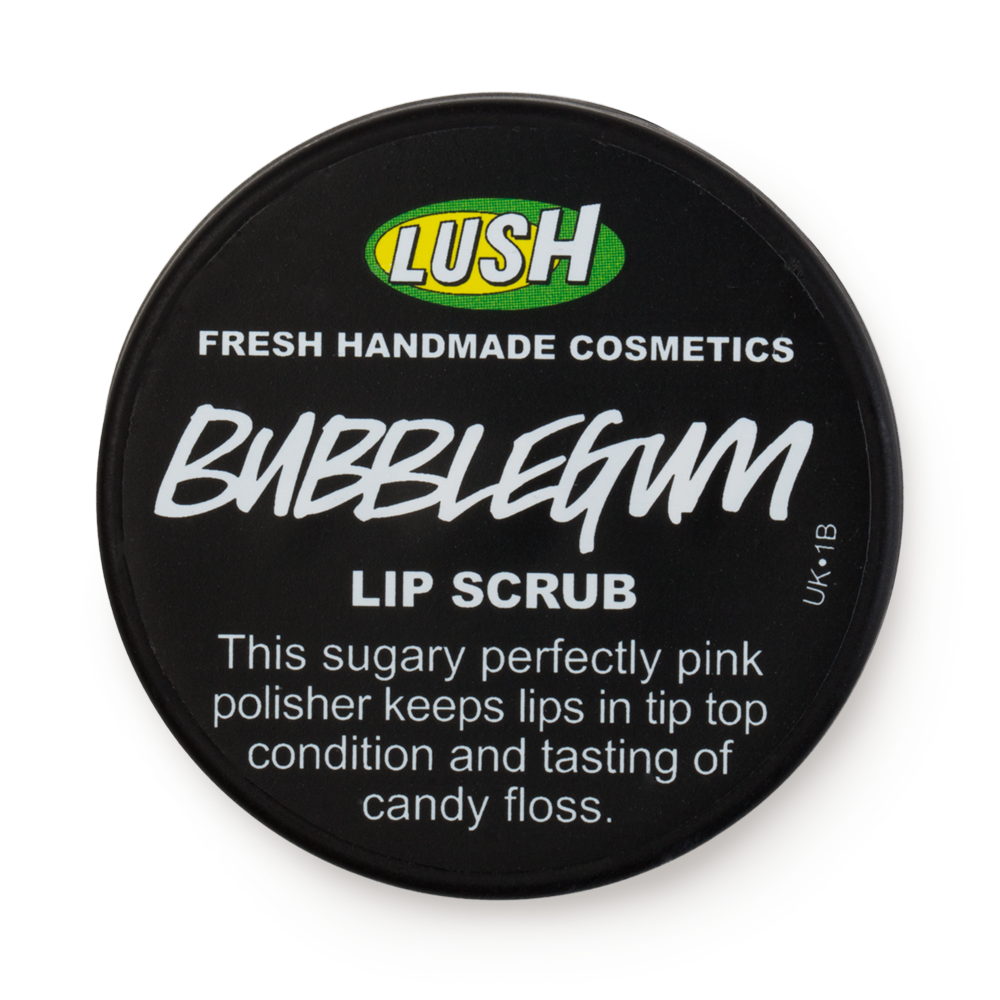 Bubblegum Lip Scrub
I've been wanting to try this out for AGES, so I was really happy to discover it in my little bag of goodies. I wasn't disappointed. I cannot recommend this product enough. It's so easy to use, you just rub it over your lips and then lick it all off (it tastes amazing), then put on your favourite lip balm and voila - perfect lips! I get really dry lips and lip balm alone never seems to do the job so this product is like a godsend to me. I'll definitely be buying this again.
Sparkle Toothy Tabs
I really love the idea of these, they're great for the environment, they're easy to carry about and they're made from natural ingredients. However I'm not keen on the black pepper in these, and I think the lack of any mint makes me feel like my breath smells. Although I'm sure that's just down to years of using minty toothpaste. I also don't like the fact that the tabs don't completely dissolve, so you can feel little bits as you brush your teeth, which isn't a particularly big downside, it just always feels odd to me. I'm not completely sold on these but I do really like the idea, so I think I'll try one of the ones with mint in next time to satisfy my psychological need for minty breath and if I get on better with those I may start using these every day.
There were some other items in my goody bag that I haven't tried out yet, so I'll review those once I've given them a go. Having previously only used a couple of bath bombs from LUSH I have to say I am really impressed with their products. I've previously been put off by the prices, but I've found a couple of products here that I have fallen in love with and would happily spend a little extra for the knowledge that I'm using natural ingredients.
Any recommendations for other great LUSH products are always welcome!
Bryony :)