I thought I'd make this a monthly thing. Here are my favourite etsy finds for March, apparently I've gone for a cat theme this month.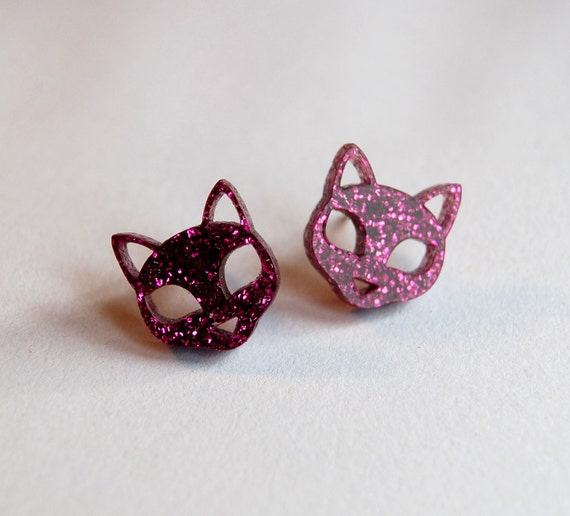 So cute, so sparkly! I need these.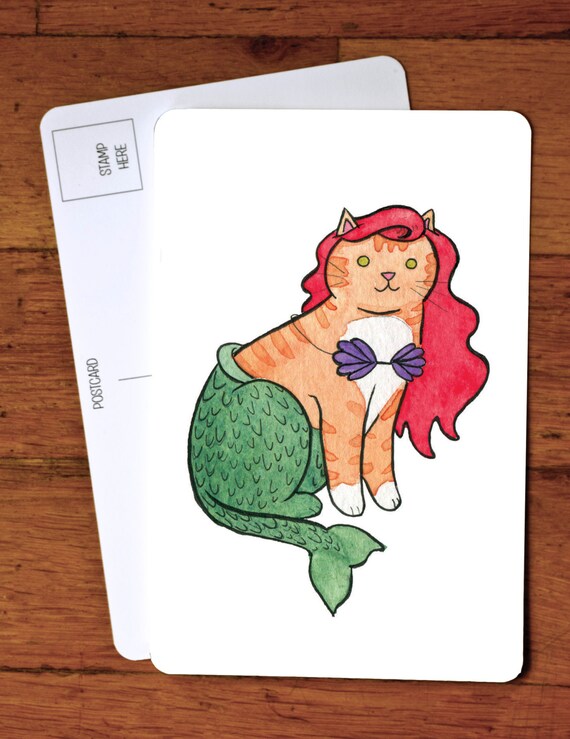 Also comes as a brooch, I need both.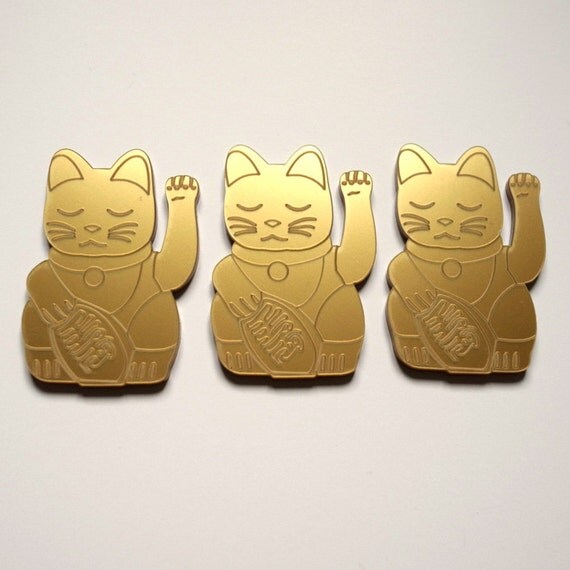 If I buy this I'll have luck wherever I go, right?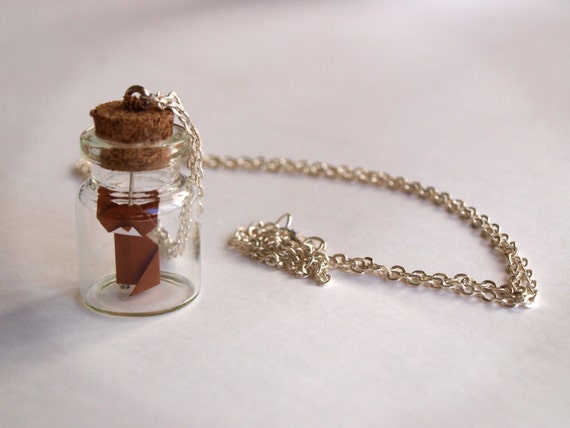 A combination of my favourite things: cats, origami, and necklaces.